Horsham Fascias, Soffits and Window are skilled roofers specialising in the repair of flat and pitched roofing.
As well as replacing fascias, soffits and guttering, we also offer quality repairs to felt roofing, flat roofing, pitched roofing, flashing, chimney maintenance and chimney cowlings.
Having a leak is no fun and can cause you, as a property owner, much anxiety. As well as causing damage to carpets and furniture, leaks will also stain walls and ceilings, and cause untold problems to unseen insulation, and woodwork. It is essential to locate and repair the cause of the leak as soon as possible.
Our skilled and experienced team of Horsham-based roofers will take action quickly to repair the problem and help restore your peace of mind.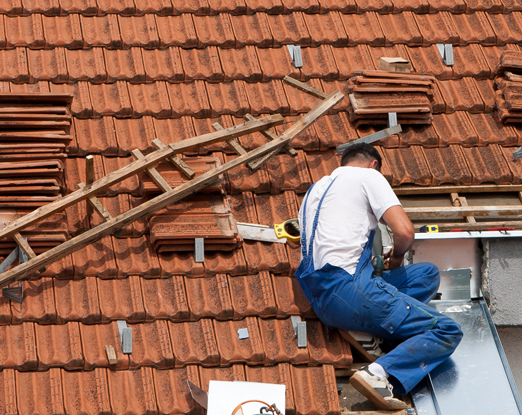 FOR ALL YOUR FASCIAS, SOFFITS,
WINDOW & ROOFING NEEDS.

Horsham Fascias, Soffits and Windows was founded by Matthew West, a Horsham tradesman, who since the early 1990s has been specialising in replacing fascias, soffits and guttering, installing new windows and doors, and roof repairs.
Fascias
Soffits
Roofing Repairs
Windows
Horsham Fascias Soffits & Windows
Harvest House
53-55 North Street
Horsham
West Sussex
RH12 1RN
Phone
01403 265 642
07710 503 825